We believe in creating an environment that values collaboration and integrity. This helps us create innovative business solutions that get the best results for our clients.
Find the position that best suits you.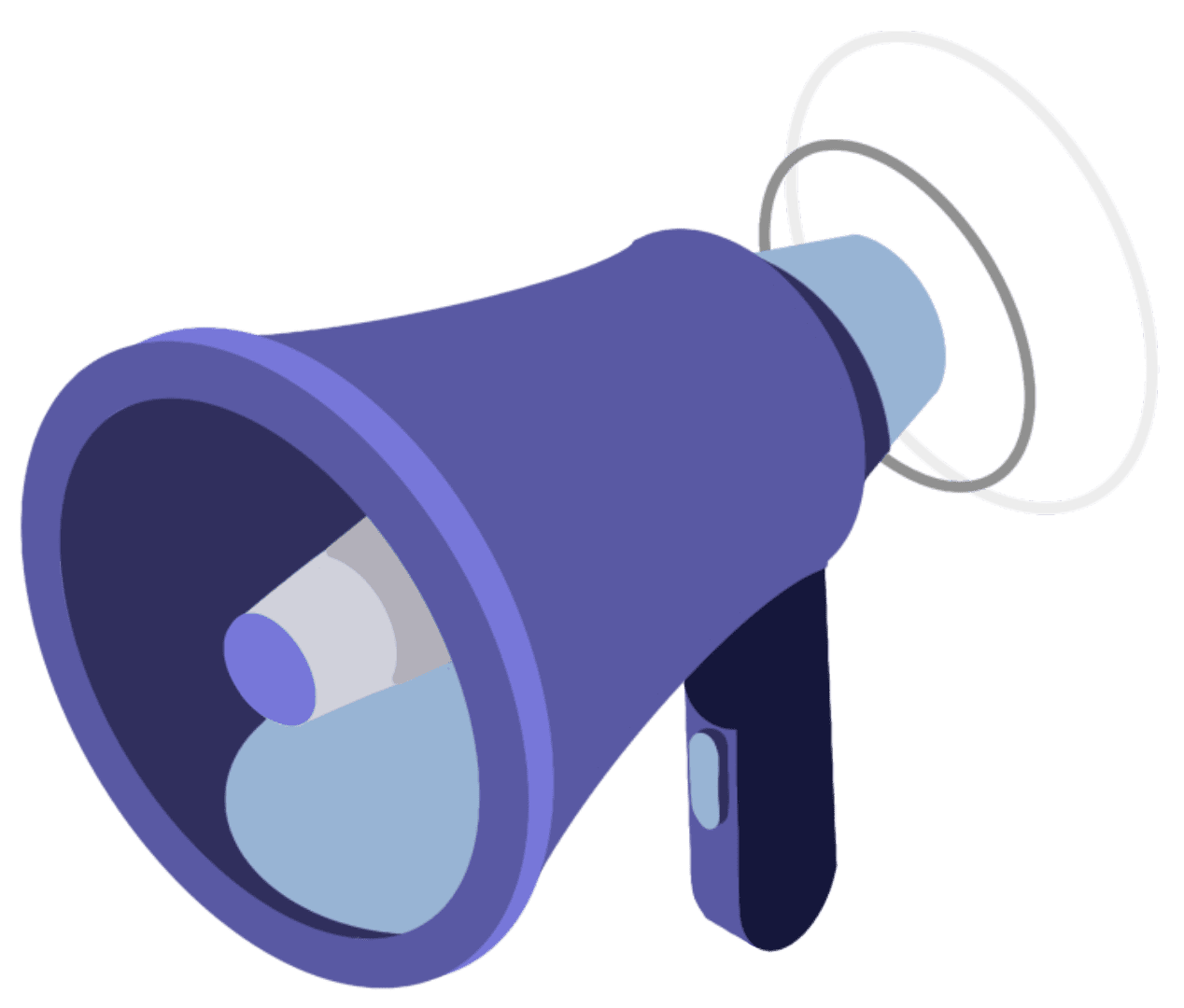 Here you will work with a fantastic team who all work together to help shape websites for growing businesses using digital solutions. Together we work hard but we have fun doing it. This is what creates the ultimate driving force here, it's working hard knowing you can have fun doing what you love. Our determination and drive to create effective websites and marketing campaigns with real results fuels our creativity and inspires us to  help transform our clients' businesses.
Our passion is contagious, our background is tech and our team is simply the best.
It's not just a job, it's a career, it's a family.
Development
Develop your skill set and implement your learning into your work.
Education
Get help and help others to further your knowledge and skill set.
Incentives
Monthly, Annual Target Rewards and Referral Rewards.
Growth
Grow and Evolve as an individual with our evergrowing company.
What Do Our Team Have To Say?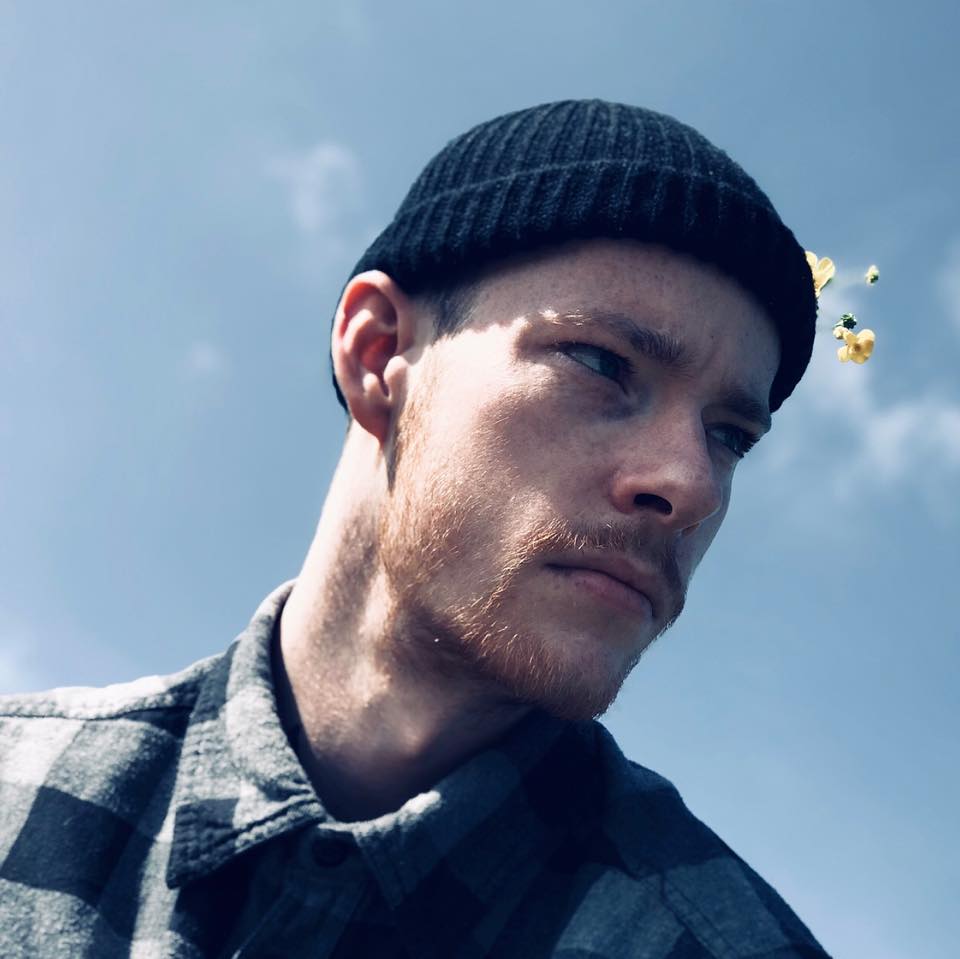 "Working at Orisel has given me such a boost as a creative individual. It has opened doors to working with some big clients enabling me to build new connections and grow as a designer. Since starting my employment, I have expanded my design knowledge exponentially by being allowed to set myself daily tasks in order to improve on my UI Design and Web Design knowledge."
James Suffolk
Graphic Designer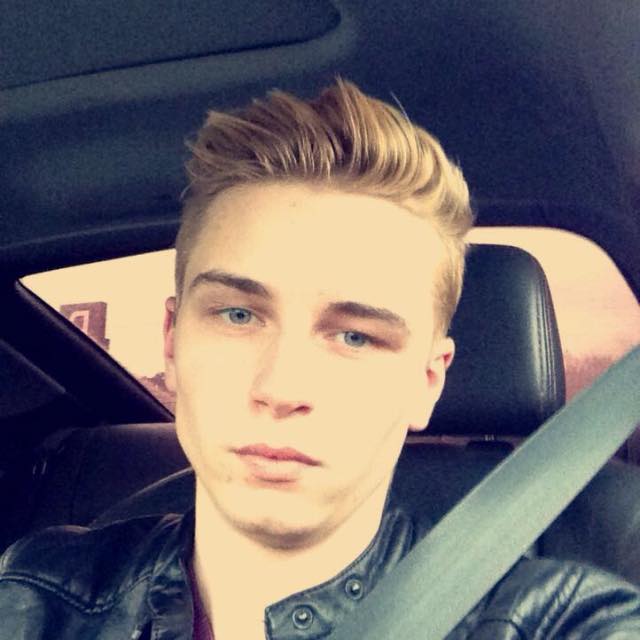 "At Orisel I have developed skill sets that have enabled me to not only produce highly functioning websites but also achieve the results needed for any business to grow!"
Kai Hallam
Web Developer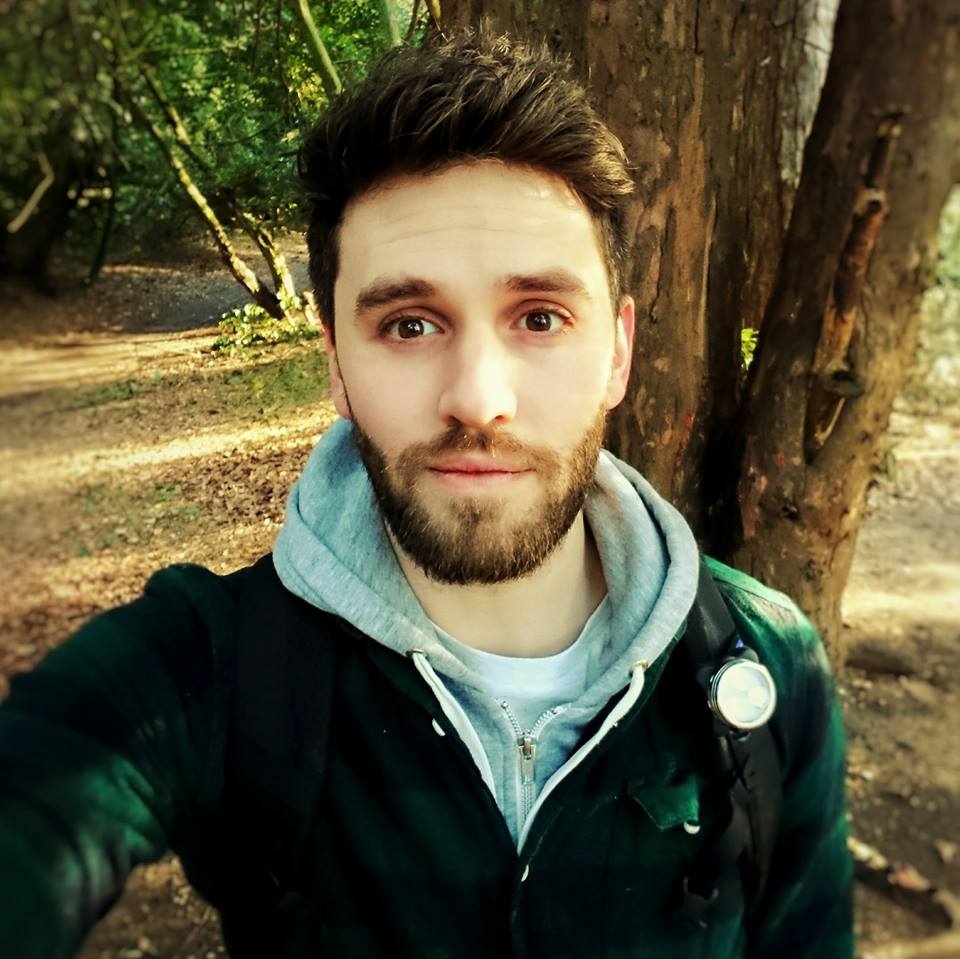 "Since starting my role as an Account Manager for Orisel my eyes have been opened to how fluid, innovative, organic and accepting a business can be. When you're able to explore your role to its potential, the value you can add to your team and clients is beyond expectation. This is what Orisel has given to me - much more than just a job."
Adam Shepherd
Accounts Manager
We're currently hiring....