BUSINESS FOCUSED WEB DEVELOPMENT
MORE LEADS, MORE ENGAGEMENT, MORE SALES
an informal no obligation chat via phone or email
"From e-commerce systems integrated with eBay and Amazon to sales funnels and marketing, Orisel have provided us with extremely effective solutions at very reasonable prices." - BHF Unlimited
MULTI CHANNEL SELLING
Maximise sales by selling your products, services or both on eBay and Amazon. All easily managed from within your website
BUILD A SALES FUNNEL
Convert your visitors into leads and then into sales prospects. Use innovative marketing automation to turn views into sales
Easily Measure ROI
Is your website an asset or a liability? We will only work on projects that generate income, so you can easily monitor your return on investment
Whether you are a plumber, construction business, solicitor or shop, you need a website that is profitable. Every design decision we make is based on moving you closer to the goal of getting another lead and closing another sale.
We focus on providing you with the best return on your investment we can.
Our websites have processed over 7 figures in sales over the last year
*exclusive of business generated through leads and closed over the telephone / in person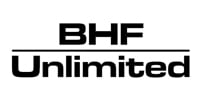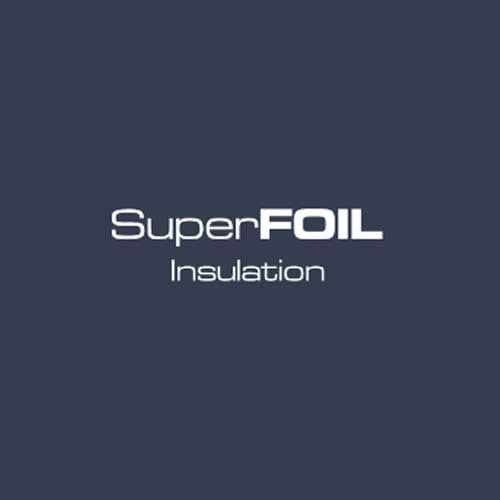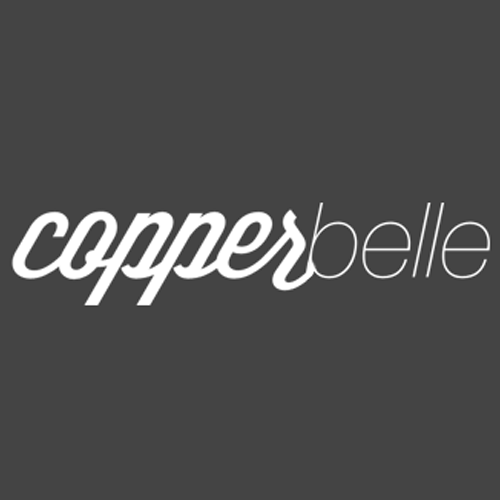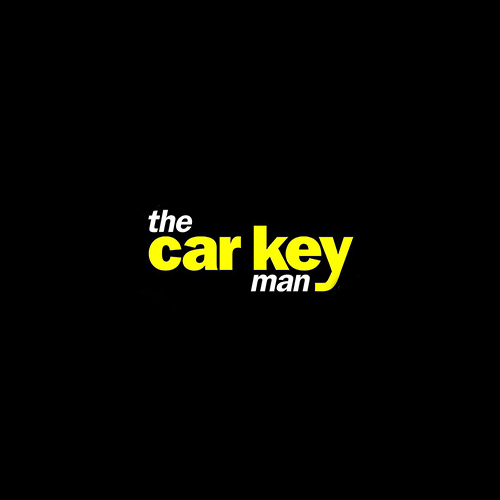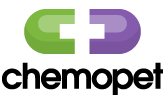 Either enter your details below to initiate contact, or call on 01522 716396 (ask for Bjorn).
We aren't sales people - we simply want an informal chat to find out more about your business goals and if applicable how we can help you achieve them. There is no hard selling or pressure tactics, at the very least you will leave the call with some tried and tested ideas you can implement yourself.
We look forwards to talking to you!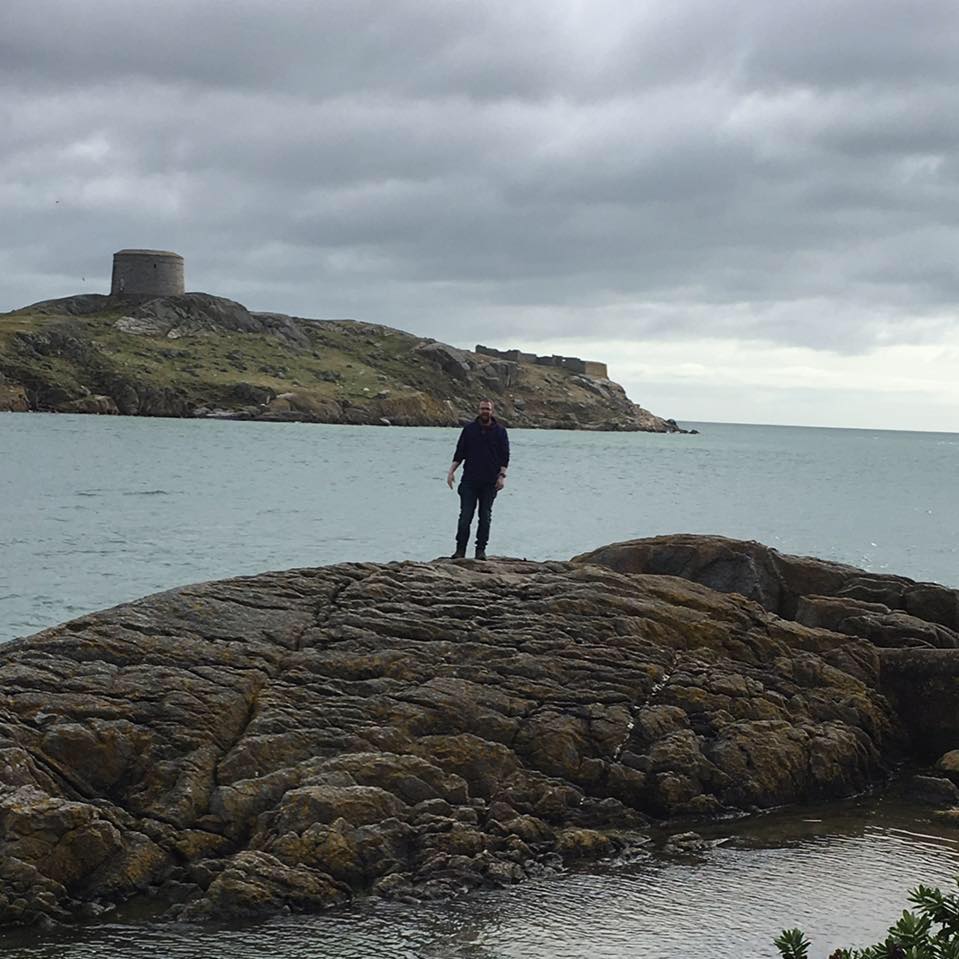 We have worked directly with Orisel across the majority of our online projects. From eCommerce systems integrated with eBay and Amazon to sales funnels and marketing, they have provided us with extremely effective solutions at very reasonable prices.
We exchange ideas on a daily basis and feel that they are always ready to help improve our business.
William Bown
Chief Marketing Executive @ BHF Unlimited & SuperFOIL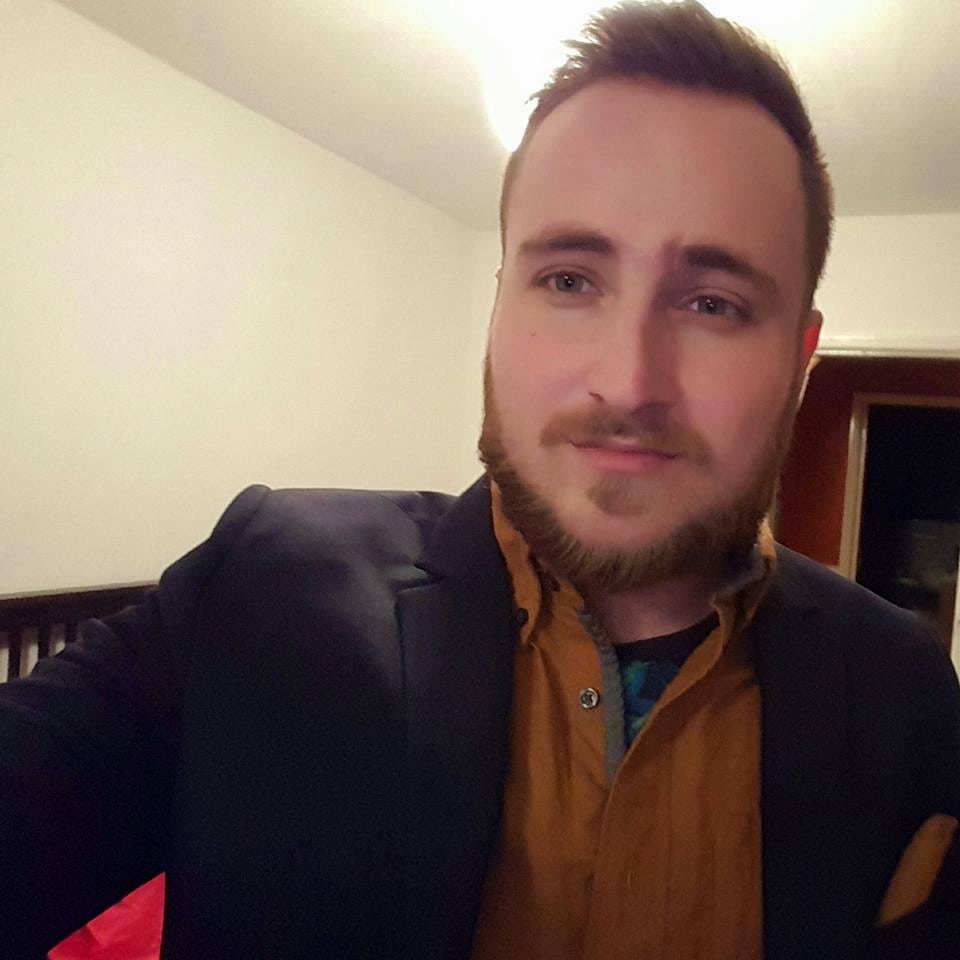 The moment I started using Orisel was the moment I discovered the true potential of my business. Selling on the biggest online marketplaces was never easier and the professional website they did for me was just the cherry on the cake! Our sales doubled in just few weeks. Orisel staff are kind, helpful and most importantly want us to succeed! Highly recommended to anyone that wants to get their business on the customer map. Thanks guys!
Georgi Nenov
Managing Director @ Drawn Fresh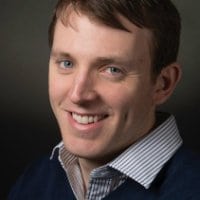 Orisel have been the single most important factor in my client's e-commerce success. From strategy to the implementation of the platforms and processes required to generate consistent sales growth, Orisel have it covered. It made a massive difference to the effectiveness of the client's social media marketing, because the traffic that arrived at the site was able to convert quickly there and then. If they chose not to, the processes for encouraging them to do so at a later date are seamless, enabling manageable growth and contributing to forecasting future sales. My client and my team continue to enjoy working with Orisel and I hope to embark on further projects with them soon.
Alex Wright
Managing Director @ Knapton Wright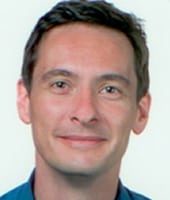 As a rapidly growing consultancy and pharmacy business delivering individual patient treatments direct to veterinary practices, we were focused on enhancing our online presence and the functionality of our website. Orisel have not only provided excellent site design but have improved and streamlined our ordering process and how we communicate with our clients.  Bjorn has been immediately responsive and reactive to our changing needs and has been forthcoming in provision of his creative input. We are very happy with the service that we have received.
Iain Grant & Jo Jones
Managing Directors @ Chemopet