Skyrocket Your Sales With A

Scalable Digital Approach
Spend 30 minutes ON your business rather than IN it for a massive return. Get a breakdown of our proven growth strategy tailored to suit you and your business.
To send traffic, leads and sales through the roof, we'll craft a strategic game plan, outlining how your business can be dominant in the marketplace. You'll receive a breakdown of our proven growth strategy tailored to suit you and your business
Tactical Analysis
We'll dig deep to find your ideal clients and anxious to buy prospects. The key to discovering your path towards incredible levels of profit using previously unknown pockets of traffic.
Calibrate to Dominate
Examining your competitors from every angle, we'll pinpoint their most profitable sources of traffic, ads, landing pages and so much more. We'll then take it to the next level and identify their weaknesses so you can fill the gap and dominate your industry.
Find Out How You Can Reach New Heights Of Sales In Your Business By Booking Your

FREE

Digital Growth Session Worth £500+
Warning: Before you claim your free session, it is important that you recognise that this is for individuals who are intending to set up their business for long-term success.
We will handle all of the behind-the-scenes work but if you want to reach a higher level of predictable sales, then you will need to ensure that you are fully committed to your project. If you don't feel that you are ready for that, then please stop reading here.
However, if you are ready to help your business reach new levels of sales and profit, then make sure to book your FREE session now.
We recommend getting your spot booked now. There's only a select number of free slots each month and they're disappearing fast. Not only that, but our accounts department isn't happy about giving away free sessions and wants this offer gone. Take advantage while you can.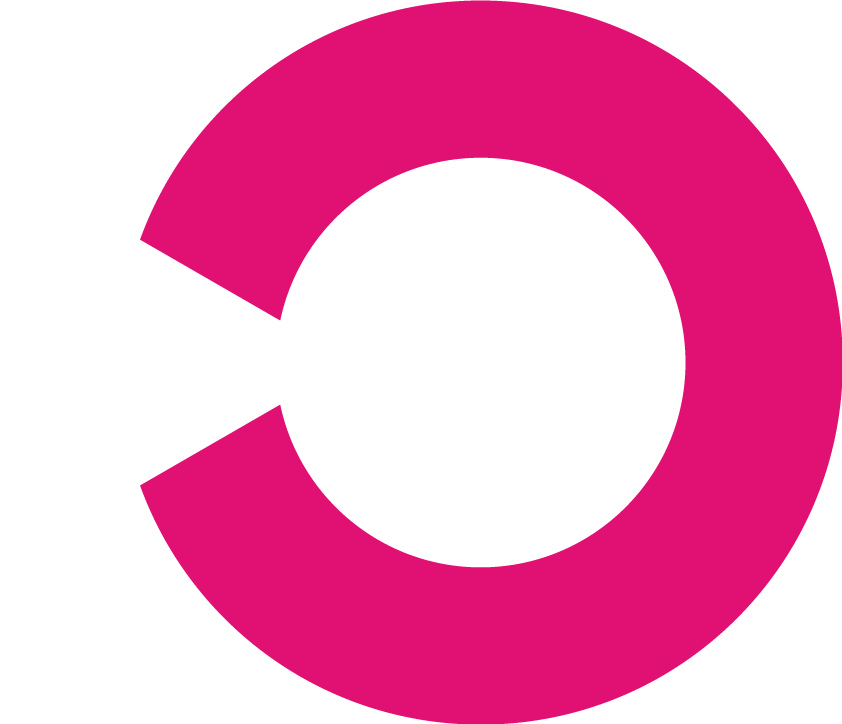 Here's how you can get involved:
We will just need an insight into your business, like what you intend to accomplish as well as a few other details. We know we can get you results, and redefine success for your business.
That's why we're offering £500+ worth of resources absolutely free. Hit the button below to book your call now.
During this discussion, we will go over options tailored to suit your business, helping us to gain insight into how we can help, and allowing you to see just how useful we can be.
This is a completely free session, designed to give you the opportunity to have a conversation with one of our professionals. We will work with you to develop the strategic course of action you need for your business to succeed, and don't worry, you don't even have to sign up for anything afterwards.
Available for a limited time only, take advantage of our FREE Marketing Strategy Session valued at £500