SOME MORE RELEVANT TEXT TO GO HERE THAT MAKES MORE SENSE

RIGHT NOW
TURN YOUR MARKETING
BUDGET INTO

PROFIT
Most agencies miss the point. They focus exclusively on generating more leads, or designing a beautiful looking website all the while ignoring the part that actually matters: MAKING SALES
The problem is you can't pay the bills with website visits and slick visuals. To truly get a Return On Investment from your marketing, you need a strategy and system that works together to make the most of your time, money, effort and opportunities.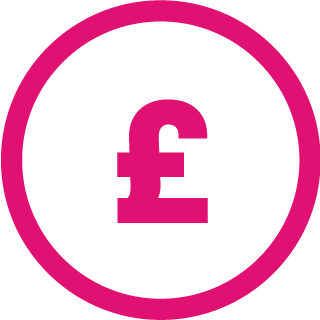 Ready to claim your FREE marketing strategy session?
Unlock the digital growth potential of your business with Orisel.