"The new site is out-performing our old one by far. Our conversion rates are the highest they have ever been and we're filling vacancies faster than ever before."
- Cameron Ford, Owner of Reflect Recruitment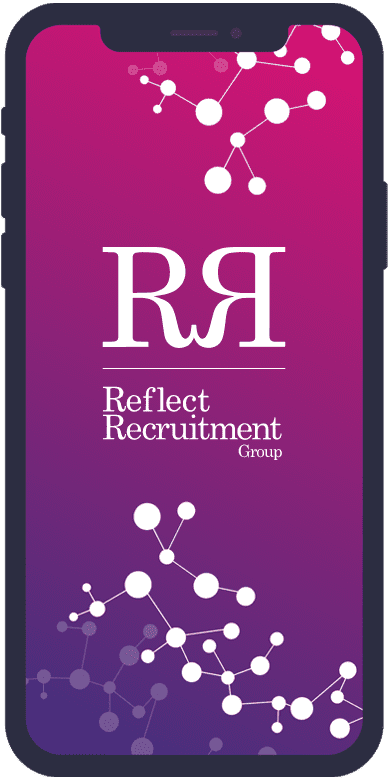 Vision
Reflect Recruitment Groups goal was to gain as many relevant CV submissions and job listings as possible. Reflect Recruitment are amazing at getting people employed, but needed a more effective method of finding employees.
Strategy
We identified that the key areas for improvement would be in "you" focused copywriting and content, ensuring that job hunters needs were communicated effectively and met. The website needed to integrate with their CRM system to automatically update job listings.
Execute
Applying the goals and plan to our tried and tested development blueprint we managed to execute this project on schedule. Feedback throughout the entire process could not have been more positive.
Results
Staggeringly, in the opening two weeks after launch, 20% of users on the new Reflect Recruitment site ended up submitting CV's (seriously). Needless to say, their offices have been working hard in the weeks since!
More CV submissions and more Job listings.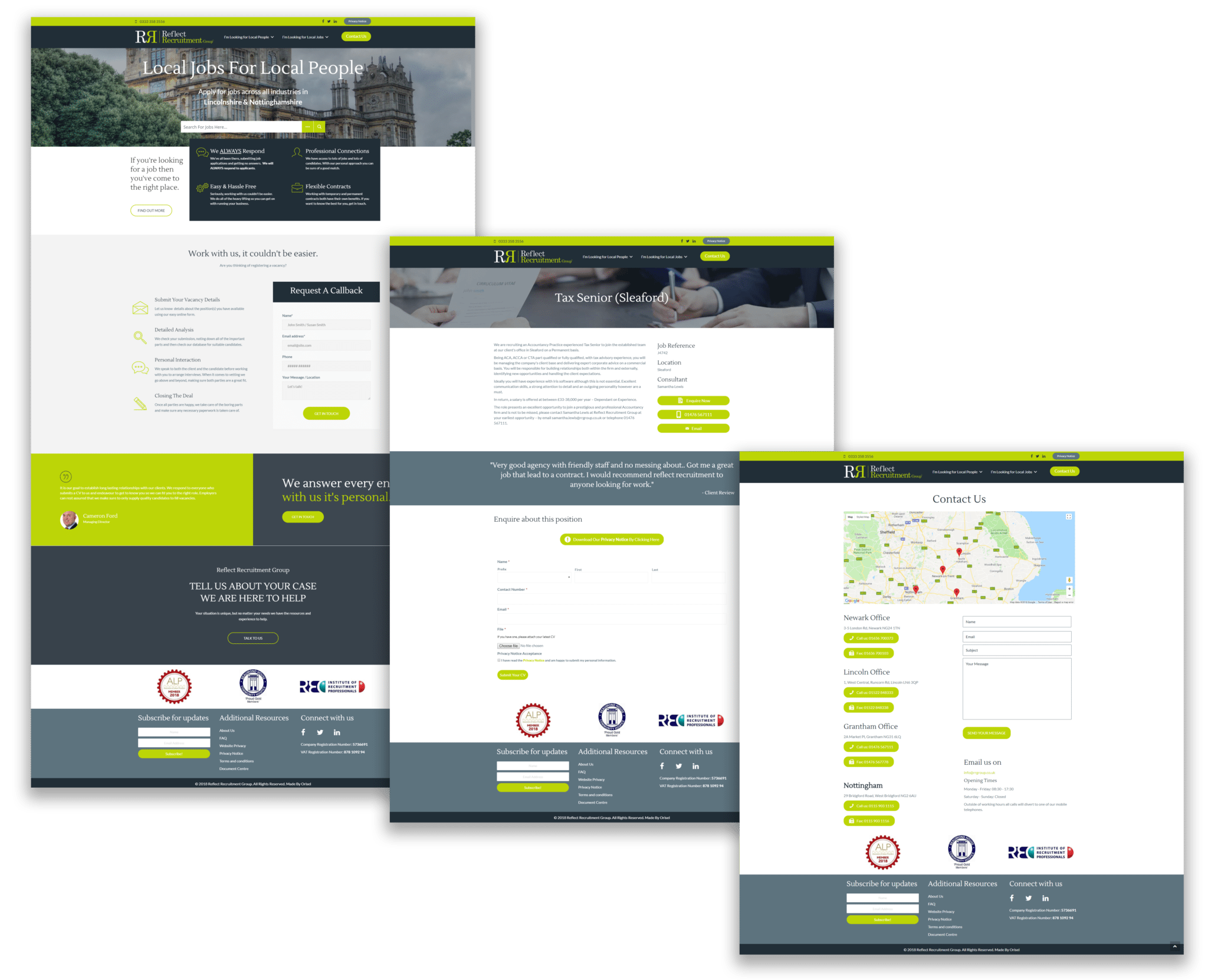 Want Real Business Results From Your Website?
Achieve your growth goals by harnessing the power of digital.