Genius Technology Solutions
Prepared By: Bjorn Bojen
Prepared For: Tony Smith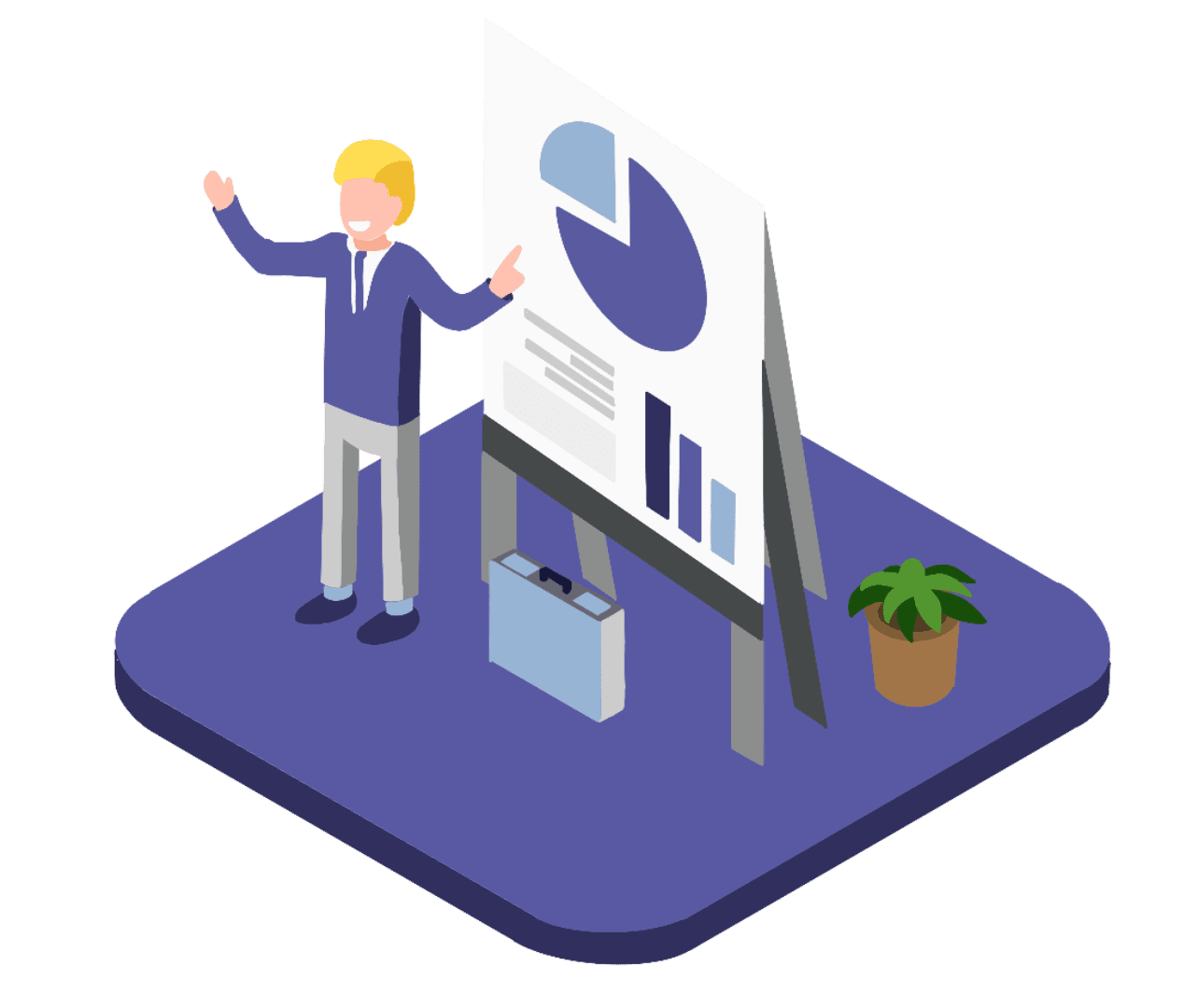 Genius Technology Solutions primarily helps install and support phone systems, mobiles, broadband and WiFi for businesses nationwide.
Genius Technology Solutions need a website and sales funnel system that assists them in moving towards their business needs.
Specifically, the new website needs to fulfil the following business needs over the next quarter:
Facilitate the sale of 65 WiFi Hotspots
Facilitate the sale of 65 4G Broadband sales
Facilitate the recruitment of 10 resellers
The target audience for the Genius Technology Solutions website is defined as:
Owner operators of hospitality venues, bars, clubs, hotels, cafes and other public venues e.g surgeries, salons etc. Male or female, ages between 25 to 55.
The website needs to be adapted to assist the target audience do the following:
Identify a solution to their specific needs and problems
Gain access to helpful information and/or tools
Find a clear route of enquiry for specific products and/or services
Ultimately, the Genius Technology Solutions website should be a useful resource for existing clients, prospective clients and most importantly become a platform that persuades leads and prospects to start doing business with Genius Technology Solutions.
A website refresh is required, built from existing assets, with a custom functionality that allows Genius Technology Solutions to provide up-front value to its leads and prospects. The aim will be to convey the value that Genius Technology Solutions provides to its target market in a systematic, compelling automated manner.
The sales funnel system will be designed to:
Provide a clear path to sign up for a specific product / service line
Provide an easy to use interface that allows customers to find what they're looking for and express interest or sign up for information / tools / guides with as little friction as possible
Provide an ideal end-point for all marketing efforts, converting as many visitors/leads into prospects as possible
Offer up-front value to potential customers in exchange for signing up to mailing lists with automated sequences of value adding emails
Maximise marketing value by enabling remarketing through the use of tracking pixels
We believe that this approach will be vital to reach your initial goal of generating an extra 140 sales per quarter.
Additionally the following "behind the scenes" features will be built into the website:
Full integration with ActiveCampaign
Google analytics performance reporting
Comprehensive video tutorials and a user manual for the content management system
Should you require it, web hosting and services are provided on a monthly or annual basis using our preferred premium hosting provider (we don't scrimp on anything, especially hosting). Our systems are demanding and require high quality infrastructure to run efficiently.
Whether you're selling products, services, events or training, get the outcome you're looking for
Sales Funnels:
Your product / service funnels will allow prospects to be lead down a specific path on a product by product or service by service basis including custom landing pages, up-sells, down-sells and custom thank you pages. This is easily upgraded into e-commerce, should you wish to allow people to buy online. It is also easy to build on in the future, should you wish to add more lines.
We will initially build a funnel for the following four offerings:
Voice
Mobile
Broadband
Hotspots
Additional funnels will be created as part of a care plan, or as future projects.
Conversion Focused Copywriting:
For a project like this, "you" focused, benefit led copywriting is absolutely essential for converting the maximum amount of views into customers. We will work extensively within your brand guidelines to make sure the copy resonates with your target market and compels them to action.
Email Marketing, Automation & CRM:
Your website will be set up to entice people to sign up for regular communication with really compelling and valuable offers. This is an amazing way to provide continual ongoing help to your clientele, allowing you to provide aftercare advice, beneficial product ideas and much more. Adding value and creativity are paramount and this is your chance to be the "go-to" and remain "top of mind" for your clientele.
As part of this deal we will provide one years worth of subscription to ActiveCampaign PLUS for 1000 subscribers. After the first year is up, you will need to re-subscribe. View costs here We get 25% off as a reseller, plus an additional 20% off if paid annually):
https://docs.google.com/spreadsheets/d/1MboSOkJEcrV0wvdYWJ7liRj_TeIsJEf0s7Yg3KBh4I0/edit?usp=sharing
We will work with you to create automations that follow up on your prospects and move them through your sales process / deals pipeline.
Once implemented, this is revolutionary stuff for business.
Fully Responsive Design:
Your website will be designed to work perfectly on any device or platform. Being mobile/tablet friendly means that you provide all users with the best possible experience and as such Google will feature you more favourably in search results.
Tracking & Analytics:
Your site will be hooked up to Google Analytics using cutting edge methods. This allows you to have a real in-depth insight into the performance of your website and will allow you to make tactical decisions as to where your business needs the most improvement in an ongoing basis. It also allows marketing partners to deploy solutions quickly, with more granular control and assures individual accountability. The method we use to install Google services (Google Tag Manager) means we can easily add third party marketing functionality, such as tracking pixels or heat maps at any time.
Ongoing Support & Evaluation
Successful websites are those websites that continue to attract the right type of visitors and lead them down a path towards becoming a customer/patient. This requires consistent content publishing and monitoring of the website to make sure it is achieving its objectives.
Once the website has been launched we can assist you with your content strategy and make incremental improvements to the website to make sure that it continues to deliver a positive return on your investment.
This can be further enhanced by the use of paid advertising (Google adwords, Facebook ads etc), we will continually monitor results to ensure you're getting the best value and reaching as much of your target market as possible.
We will also make sure your website is fully maintained and in top working order 24 hours a day, 365 days a year.
We've helped clients generate over
£6,000,000 in sales
within the last 12 months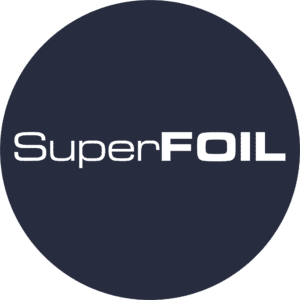 Conversion Rate Optimisation!!
After an extensive re-design of their website, SuperFOIL's baseline conversion rate rose from 4.9% to 10.1%. This meant that overnight they doubled the results their website was yielding before, netting them twice as many customers and saving them over £12,000 in just two months on their marketing spend.
During the build we took time to understand the needs of their target markets. That coupled with knowledge of the outcome our client desired, we created an outcome that turned their website into a lead generating machine. 
We worked with SuperFOIL to implement a robust email marketing automation strategy. This currently turns leads into prospects at a rate of over 10% and nurtures them towards becoming paying customers. This sales funnel is currently creating over 900 prospects every month.
Using Hubspot CRM integrated with Google Docs we've created a system where every lead, prospect and customer or client has a consistent experience at every stage of the buying and fulfilment process. On top of this, the sales team have all the information they could possibly need in order to make as many sales as possible.
The organisation is also safe in the knowledge that not a single lead falls through the cracks.

Trickle Net are an outstanding e-commerce company that manufacture innovative horse feeding nets that helps owners keep their horses healthy. After working hard to gain initial traction, Trickle Net approached Orisel to re-develop their website on a more robust platform.
After the project was complete, Trickle Net were converting double their traffic into customers as well as diversifying marketplaces, now being fully operational and integrated into Amazon and eBay.
Originally only selling through their website, we introduced Trickle Net to selling on eBay and Amazon and worked with them to get all of their products listed and optimised.
Amazon in particular now accounts for a significant stream of revenue into the business, as well as allowing automatic fulfilment of goods for orders placed on ANY platform.
Furthermore, all of this extra functionality and sales are all managed from the central hub of the clients website, saving significant time over managing all platforms separately.
Trickle Net can now automatically fulfil orders placed on any of the marketplaces they sell on (or their own website) using a choice of two different companies.
This has saved Trickle Net considerable cost, time and effort and has really helped to streamline their operations.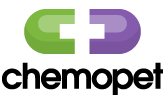 Chemopet are an incredible, innovative company that offers assistance to vets that are treating cats and dogs with cancer.
Originally looking for a website face-lift, we demonstrated the the benefits that a website focused on solving business objectives could provide.
We worked with them to create a strategy aimed at acquiring more national practices as clients, as well as streamlining operations.
Chemopet's initial ordering process was extremely clunky and inefficient. It resulted in lots of paperwork, errors in communication and lots of time wasted ensuring details were correct. We calculated that on average an order took 30 minutes to place and even then, were extremely prone to human error.
Implementing a digital strategy that adheres to VMD regulations, we helped Chemopet reduce that process down to 5 minutes which has allowed them to scale faster. Their only problem now is shipping orders fast enough!
Conversion Rate Optimisation
After introducing "you" focused copy that targeted their markets biggest pain points, Chemopet now enjoy a massively improved conversion rates for new accounts.
Experts At Selling Online
"From e-commerce systems integrated with eBay and Amazon to sales funnels and marketing, Orisel have provided us with extremely effective solutions at very reasonable prices." - Boulder Developments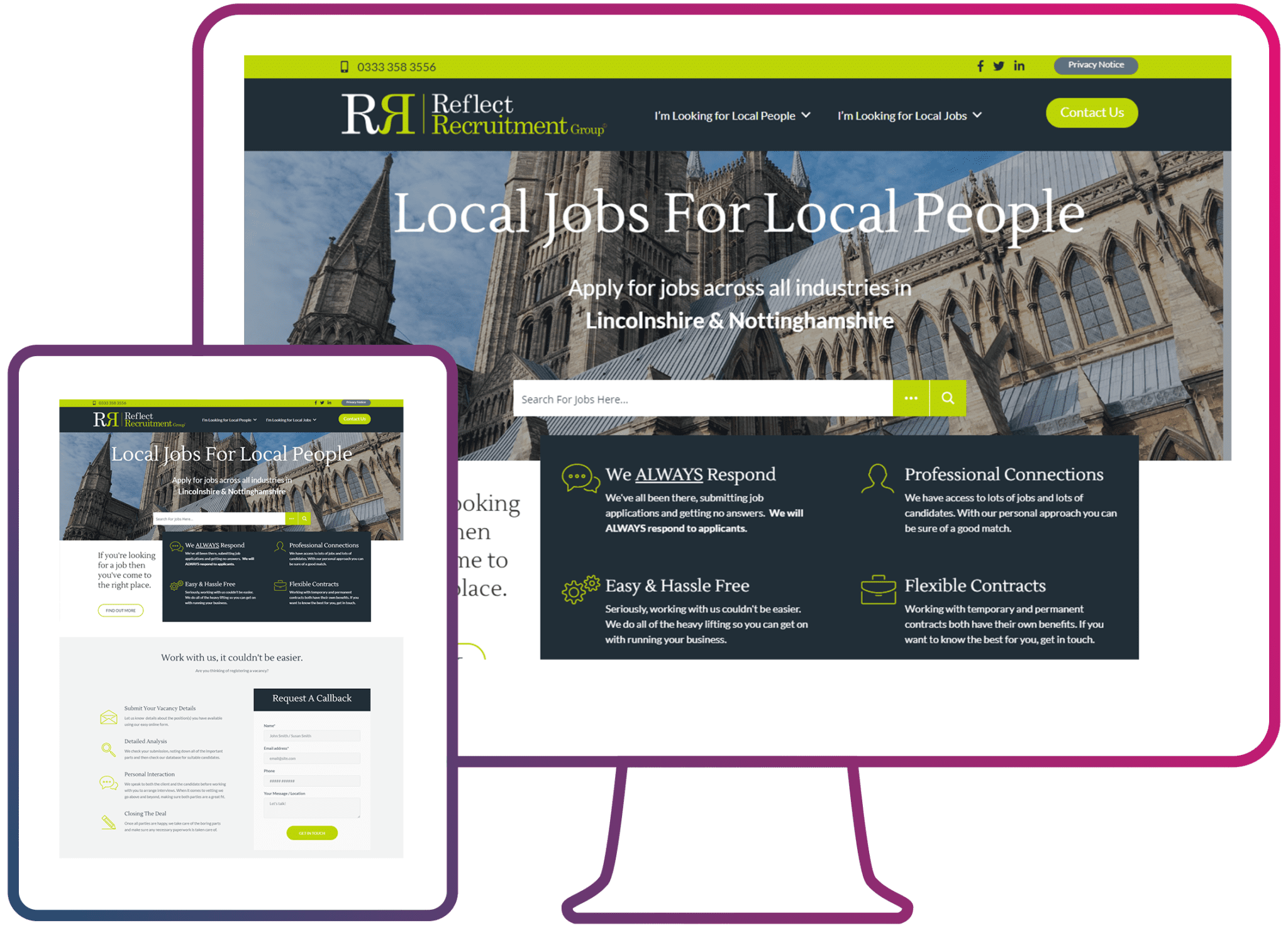 Reflect Recruitment

Reflect Recruitment Group's goal was to gain as many relevant CV submissions and job listings as possible. Reflect Recruitment are amazing at getting people employed, but needed a more effective method of finding employees.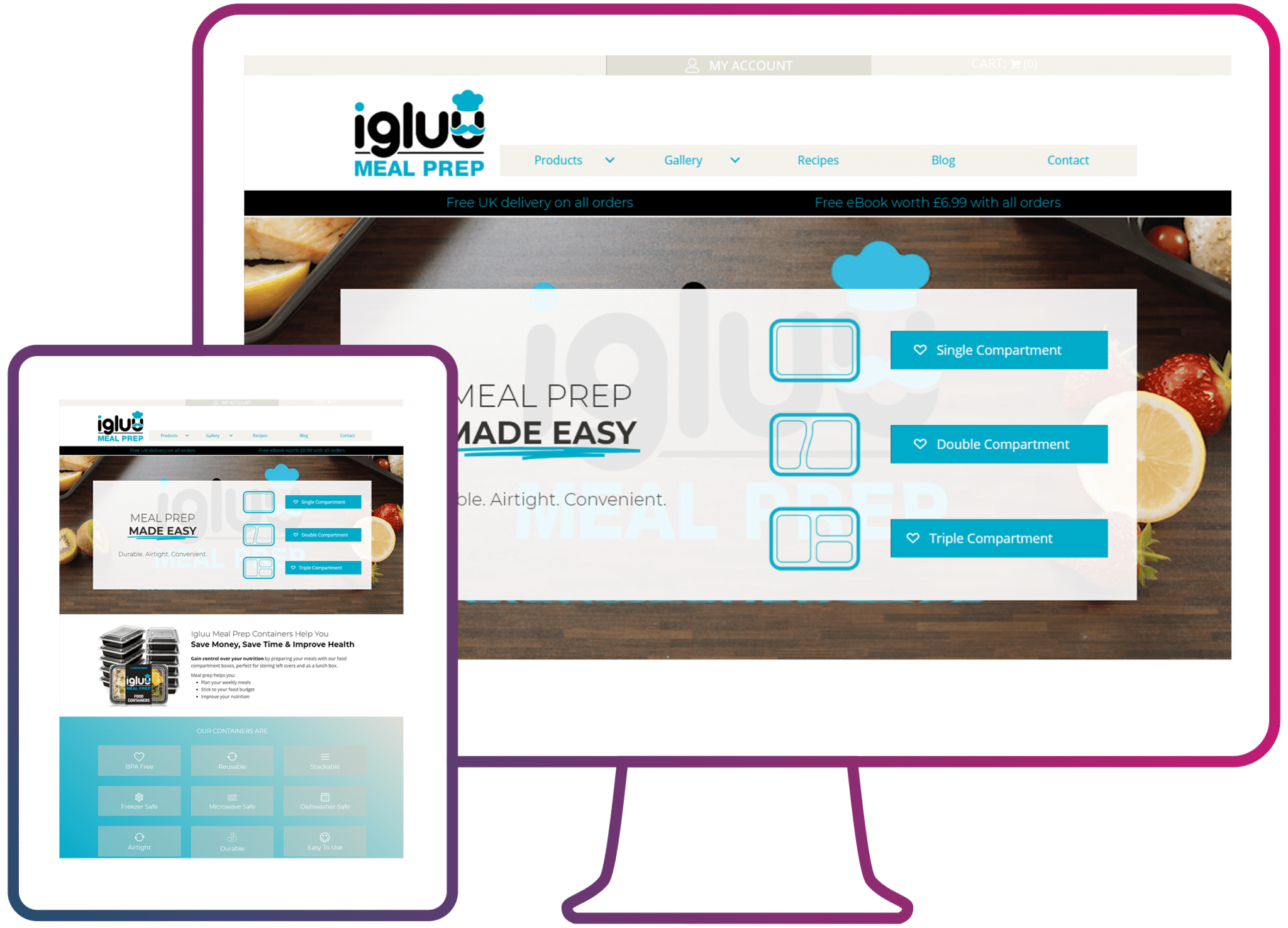 Igluu Meal Prep

Igluu Meal Prep's goal was to sell on eBay and their own site in addition to Amazon. This allows them to make more sales, spread risk and take more control over their sales.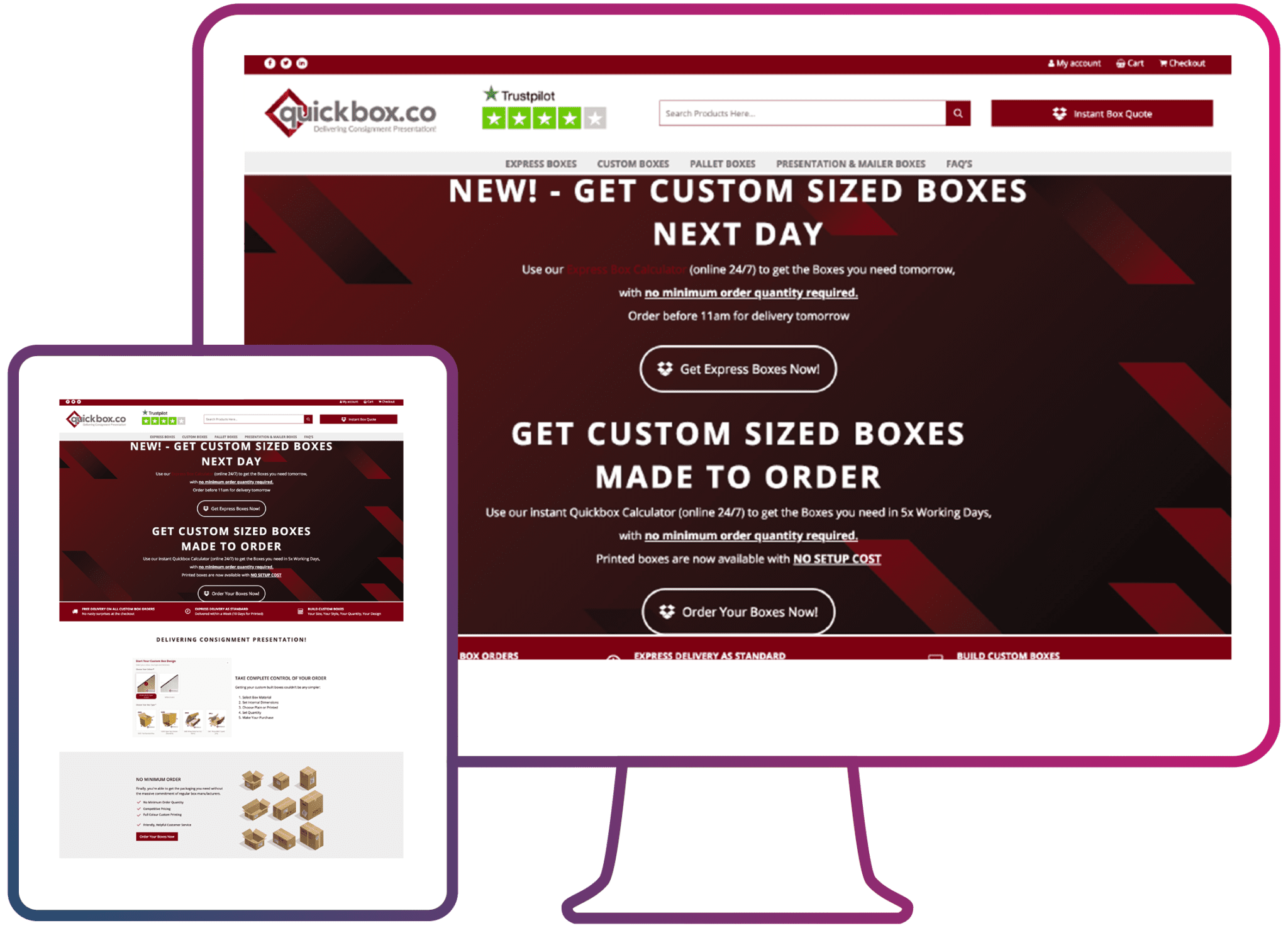 Quickbox

Quickbox's goal was to make it easier to create a box size for any occasion and place orders for as few or many as needed. By offering a custom box calculator, Quickbox aim to fill this gap in the market.
Discovery - up to 2 Weeks
Development of a sitemap, product / service research and interactive prototype so that all functionality can be tested and approved in the browser.
Design of user experience and user interface to allow the target audience to easily navigate and use the website to achieve their needs.
Development - up to 4 Weeks
Development of working sales funnel on the WordPress content management system.
Final testing and debugging on development server before launching.
5 Reasons To Work With Us
All project decisions are driven by your goals
Helping you achieve your business objectives is our main focus
We are straightforward, systemised and easy to deal with
We're well equipped to care for your business and site long after it's built
We always aim to form strong relationships with our clients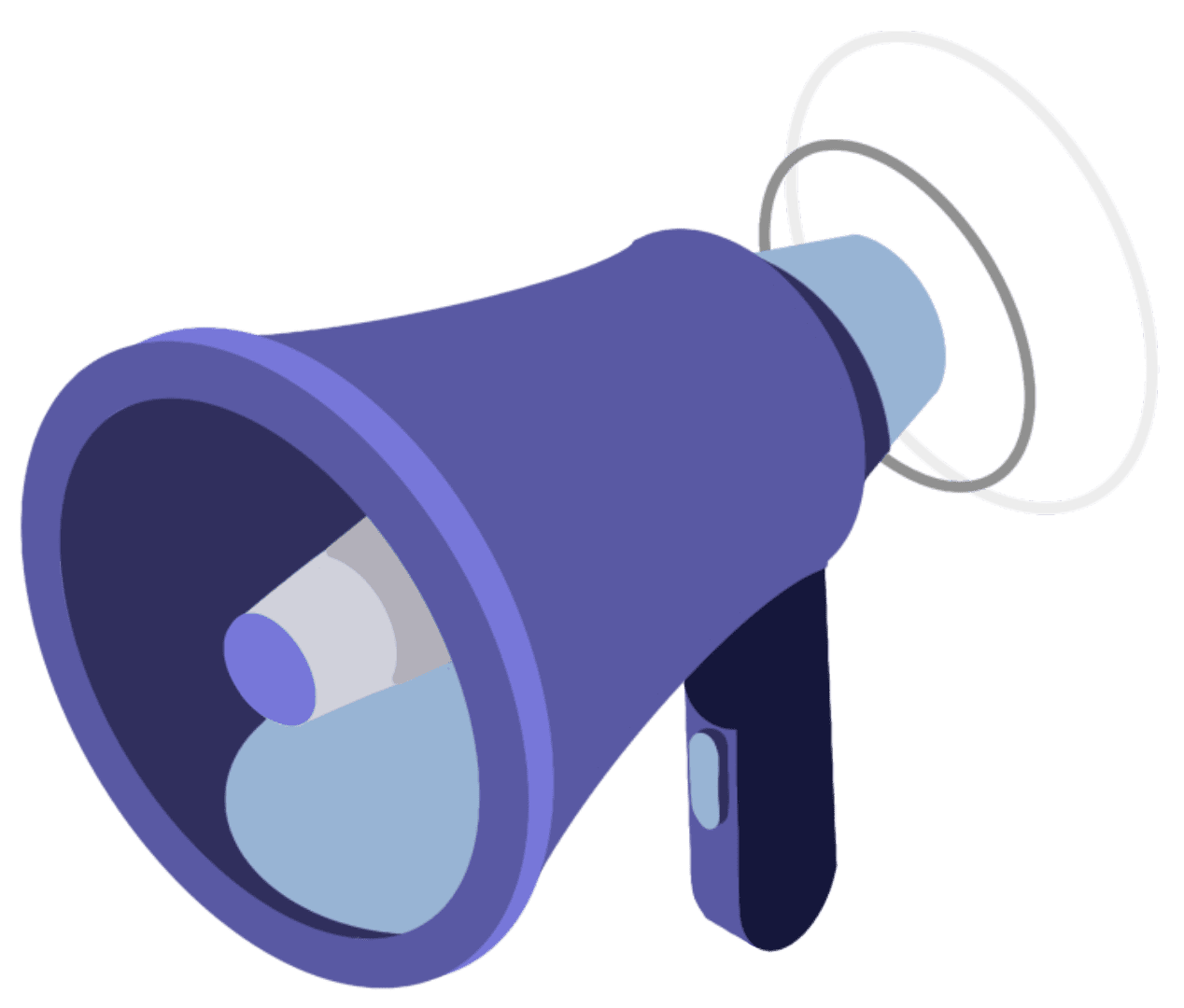 We guarantee that your new website will convert your pre-agreed goals at a higher percentage than your current site (providing there are no drastic changes in your marketing).
If that's not good enough, we also offer our IFOTIS guarantee:
This means your project will be delivered as discussed, within the deadline and will address everything agreed as part of the sales process. 
Project Essentials £2000
The following elements are considered essential to the project:
Development of information architecture into user flow maps
Development of interactive prototype to finalise functionality and any third-party integrations
Design user experience and user interface
Develop working HTML/CSS website to best practice web standards
Develop responsive breakpoints for tablet and mobile experience
Integrate website into WordPress content management system
Integrate ActiveCampaign
Develop automations and Deal Pipelines in ActiveCampaign
Test and debug beta version of website before launch
Launch live website
Integrate Google analytics software
Training and comprehensive video tutorials included
The above pricing is effective for 30 days.
We operate the same payment terms with all clients on all projects. The payment stages are as follows:
50% deposit to start a project
30% after design stage sign-off
20% once the site is ready to launch.
All prices are +VAT.
Now that you've read our proposal and had a look through our reasonable contract (by pressing the button below). Once you're ready to proceed, all you have to do to proceed is to sign the form underneath and we'll send you an invoice to get the project started.
Once finished, you'll have a website that is crucial to your business. It will generates leads, customers/clients and help your business generate revenue. It's a channel through which customers, suppliers, potential new staff and partners will find you and engage with you. It will be fundamental to the growing success of your business and you want peace of mind that it will be up and available for your audience 24/7 without interruption.
For this reason we have care plans that our clients can take advantage of. Ranging from core essentials, through to specialist services that will help your business thrive online, we urge you to make the right choice from the start and choose the level of help your business can benefit most from.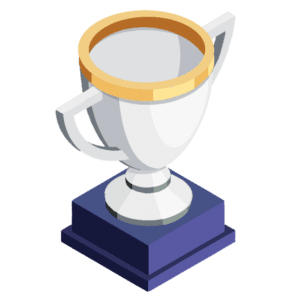 Frequently Asked Questions
Just in case there's anything you're unsure of, we've included some FAQ's here.
Information architecture is the relationship of how all the different pages of a website are related to each other. This is communicated visually through a sitemap.
Before development begins we provide a visual model of your website that is designed to help all parties gain a clear understanding of how the website will function, integrations and all. No design elements are applied at this stage as the prototype is just built to allow all parties to make final decisions on the functionality.
WordPress is open source content management software and currently powers around 25% of all websites on the Internet. The project is contributed to by tens of thousands of developers all over the world and is growing from strength to strength. WordPress allows us to develop flexible and customisable websites to modern standards and observes web development best practices. Furthermore the community of web developers that use WordPress reaches far and wide and allows us to tap in to this collective intelligence and bring that wealth of experience to your project.
Your website needs to be hosted by a hosting company that specialises in WordPress hosting. There are many companies that do this. We favour Flywheel as their server technology, performance and ongoing support are market leading.
Provided you subscribe to one of our ongoing website care plans, we will be your first point of call should something go wrong with your website. We will determine whether it is something the hosting company needs to fix something that is covered by your website care plan. We will provide training and video tutorials to assist you in using your website once it is launched.
Once your website is launched, we will provide 30 days of support to make sure any bugs have been ironed out and that you are confident using your new website. After this you will need to subscribe to one of our ongoing website care plans to make sure your website is looked after and maintained. These website care plans include updating your software, regular backups, security checks and making sure your website is online and open for business 24/7/365. More information on our website care plans is available upon request.
The time it takes for your website to appear on page 1 of Google depends on a number of factors. It depends on the search phrase people are using to find your website and the number of other websites that are also available for those search phrases. Nobody can truly say how long it will take for your website to appear at the top of search engine results pages (including people who actually work for Google), however there are a number of factors that can improve your chances. Building your website on WordPress is a good start as WordPress has some great Search Engine Optimisation fundamentals built-in. Creating unique and interesting content on a regular basis for your website is also critical to increase your visibility amongst search engines. Launching your website and then forgetting about it is a surefire way to get lost amongst the noise.
We are happy to talk to more about your search engine strategy if we haven't already.
We will install Google analytics software on your new website and show you how to log into your Google analytics account where you can see a wide range of statistics about your website including number of visits, page views than the amount of time people are spending on your website.
Once you subscribe to one of our website care plans you will also receive more detailed analysis about your website performance and recommendations on how to improve.
Whilst we like to be flexible and responsive to your needs, we also like to deliver what we promise within the time frames and budgets we have allowed. If you ask us to add new features to your website while we are building it, we will most likely ask why? If we all agree that your new request will help us achieve our objectives then we will be more than happy to oblige. If your new feature is something you would like to add to your website but is not directly tied to your original objectives then we will suggest to schedule it for a second iteration of the website once it has been launched. This will require a new proposal.