A plugin is a piece of software that can be added to a website to perform a specific task/job. Such as a live chat.
Why would I need a plugin?
Plugins vary in what they offer but as an example Woo-commerce allows you to sell products online and create a shop for your website.
What's included in purchasing these plugins?
All of the plugins we install are tested and setup to your specification and can be used in a various different ways. But we ensure that they are setup to the highest standard and are updated weekly.
Woocommerce Integration
Start selling online today with a Woo-commerce integration.
Cookie Consent Popup
Enable your users to choose which cookies they would like to use when browsing your site.
Convert Pro Popups
Give your site viewers an offer/display information in an informative popup on pages of your choosing.
Tawk.to Live Chat
Engage with your site viewers with a Tawk.to live chat in real-time.
Layer Slider
Add a slider that will wow your users. Using the latest animations/transitions to make your website stand out.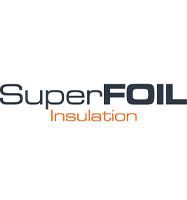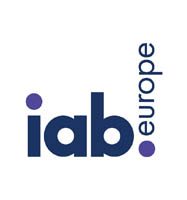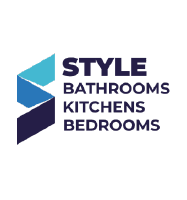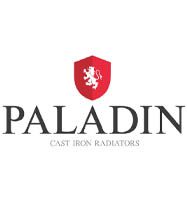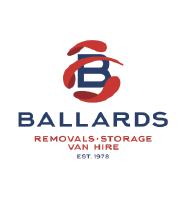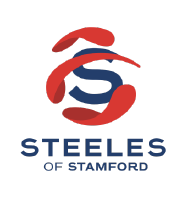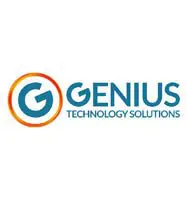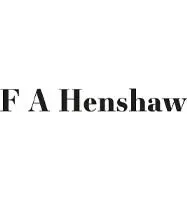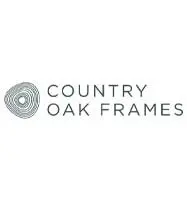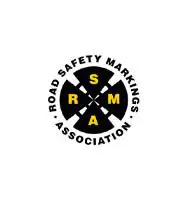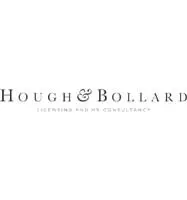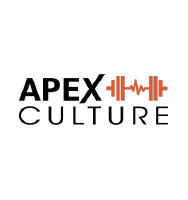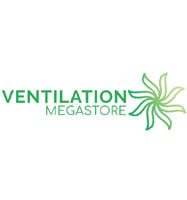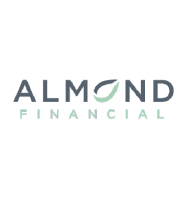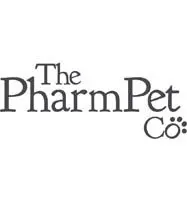 Ready to claim your FREE marketing strategy session?
Unlock the digital growth potential of your business with Orisel.