Want to boost your sales by 50%?
13 Battle-Hardened Strategies To Accelerate Conversion Generation
Some of the strategies behind our client's incredibly successful conversion rate, and the best thing is, it can work for your business too.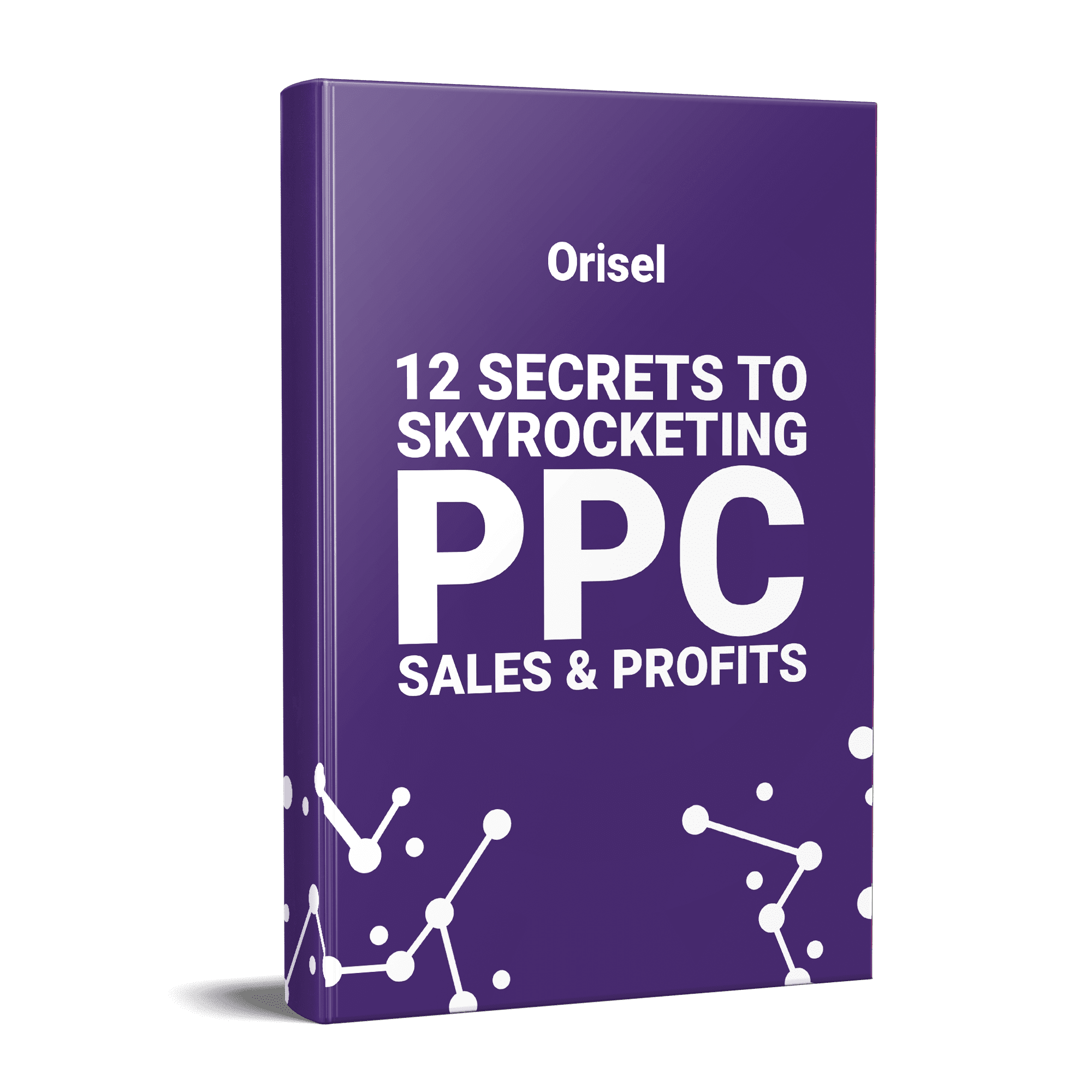 Dear Business Owner,
Are you looking for insight into how you can increase your business's conversion rate?
Our 13 battle-hardened strategies will take your business to the next level and were purposefully designed to help your business achieve skyrocketing sales and conversion rates.
These tried-and-tested methods are what we poured our blood, sweat and tears into through rigorous testing and analysis until we discovered what the formula to success was.
With this newly discovered knowledge in mind, we took what we had learnt and used it for our clients, and they WORKED, which is exactly why we're making them available to you too.
Imagine increasing your conversion rate by 5%, 10%, 20% and more - what impact would that have on your business? Well with our battle-hardened strategies, that concept doesn't have to stay in your imagination, you can make it a reality.
See just how far your business can progress as you smash your targets and conversions rates hit record heights by implementing these concepts in your own business.
And you achieve all that, just by downloading that single guide out of our whole host of options. Simply by clicking that button you can start the journey towards:
Securing the future of your business

Solidifying the positions of your employees

Giving yourself some finance breathing space.
After all the hours and unbelievable effort you've spent crafting and building up your business, you deserve to use this powerful tool to get some REAL results for your business.
If you're fed up of "experts" making empty promises, and then adding insult to injury by providing you with little, or even no results when it comes to your conversions, then now is the time to say enough is enough and take back control of your business.
We're here to help you do just that, by offering you a FREE 30-minute strategy session. Designed to help your business smash goals of 6 or 7 figures, all you need to do is take the first step, which is one simple phone call - no cost, no-obligation, just free advice you can use here and now.
Turn Your Marketing Budget
Into Profit
Most agencies miss the point. They focus exclusively on generating more leads, or designing a beautiful looking website all the while ignoring the part that actually matters: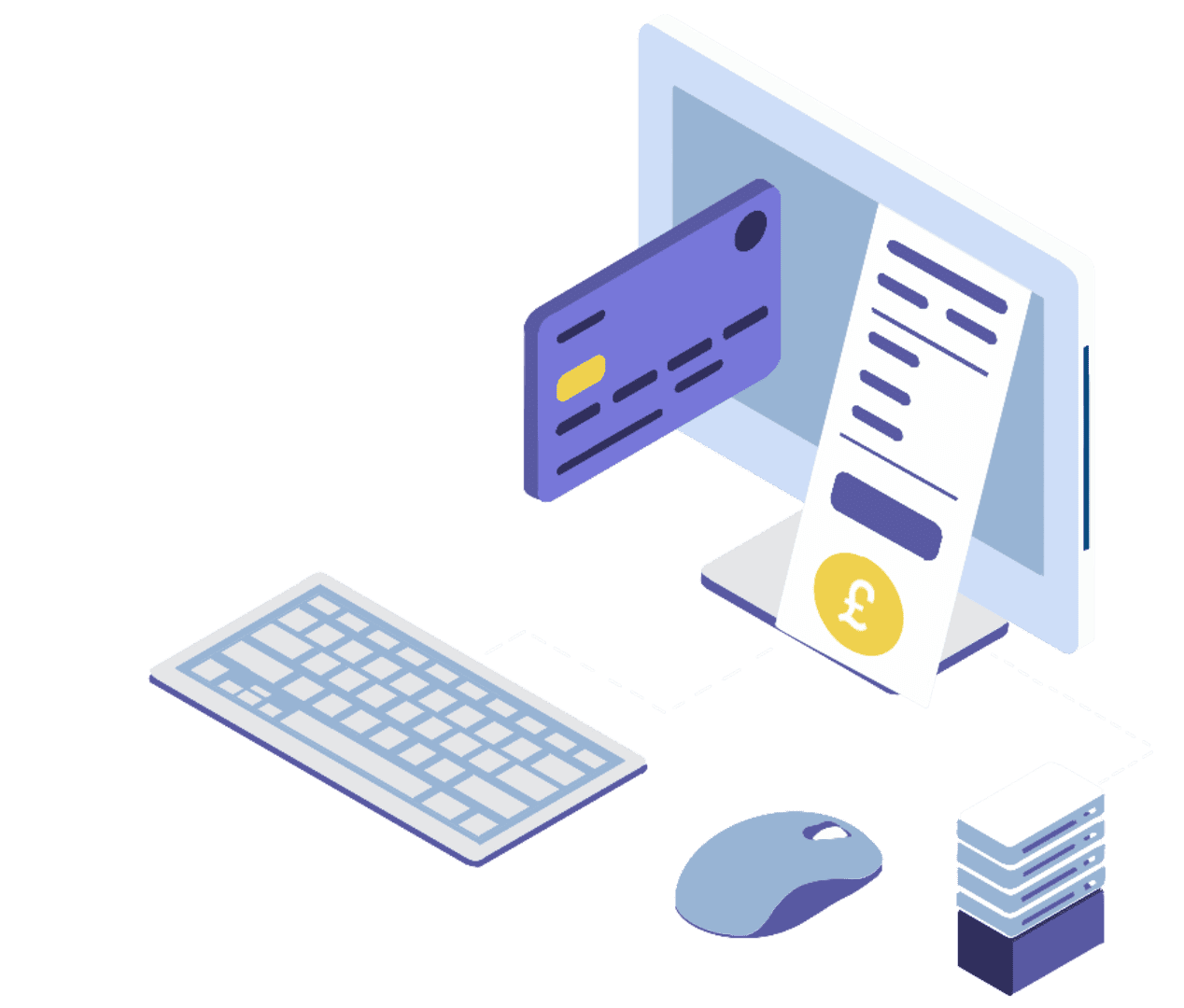 The problem is you can't pay the bills with website visits and slick visuals. To truly get a Return On Investment from your marketing, you need a strategy and system that works together to make the most of your time, money, effort and opportunities.
THE ORISEL
DIGITAL GROWTH METHOD
We will dig deep into your business to pinpoint what your business needs. We'll uncover how to get you a real ROI from your marketing efforts, turn browsers into buyers, and transform your business into a conversion-generating machine.
How many opportunities are you missing from your current client or customer base, let alone on wasted ad spend?
Sales growth from an average of £195k per month to a record month of over £625k (beating their previous record by £225k)

Doubled conversion rates from just under 5% to just under 11% across their entire website

Implemented automated lead followup and sales pipelines, nurturing leads into customers and helping sales grow by over 50% year on year
Improved website to focus on conversions, resulting in an improvement from 1-2 leads per week to 15-20 leads per day

Implemented "You" focused copy, helping leads understand their problems and highlighting

Streamlined application process, job listing process and events booking process to help improve operating costs by a significant margin
Created a complex yet intuitive product calculator to enable sales for a significant yet under-served market niche

Utilised Google AdWords, Shopping along with innovative UI to generate six figure months within their first year of trading

Maximised profit by building systems that streamlined operations to a high degree, making ordering through to fulfilment as simple as possible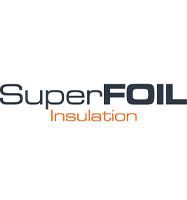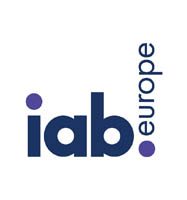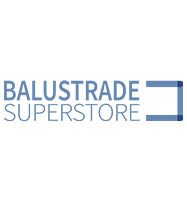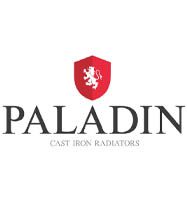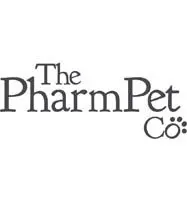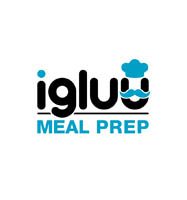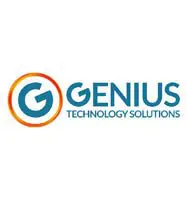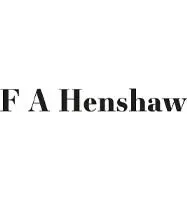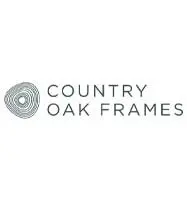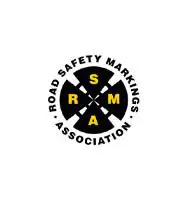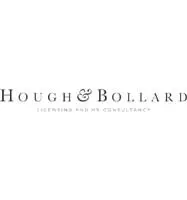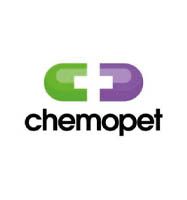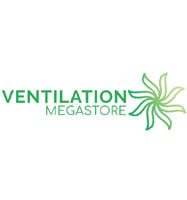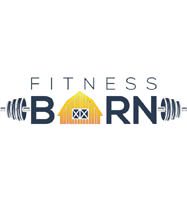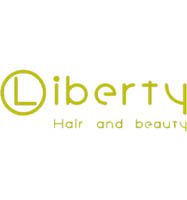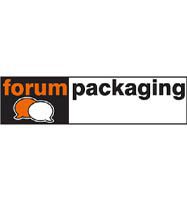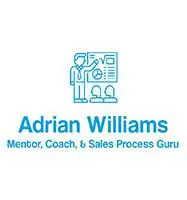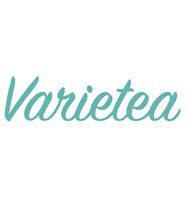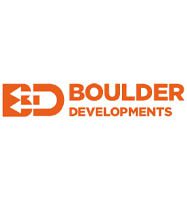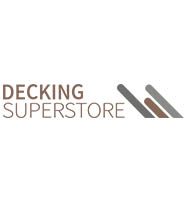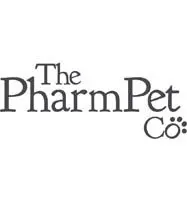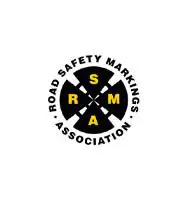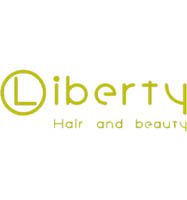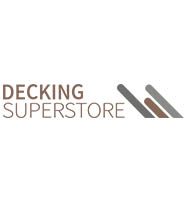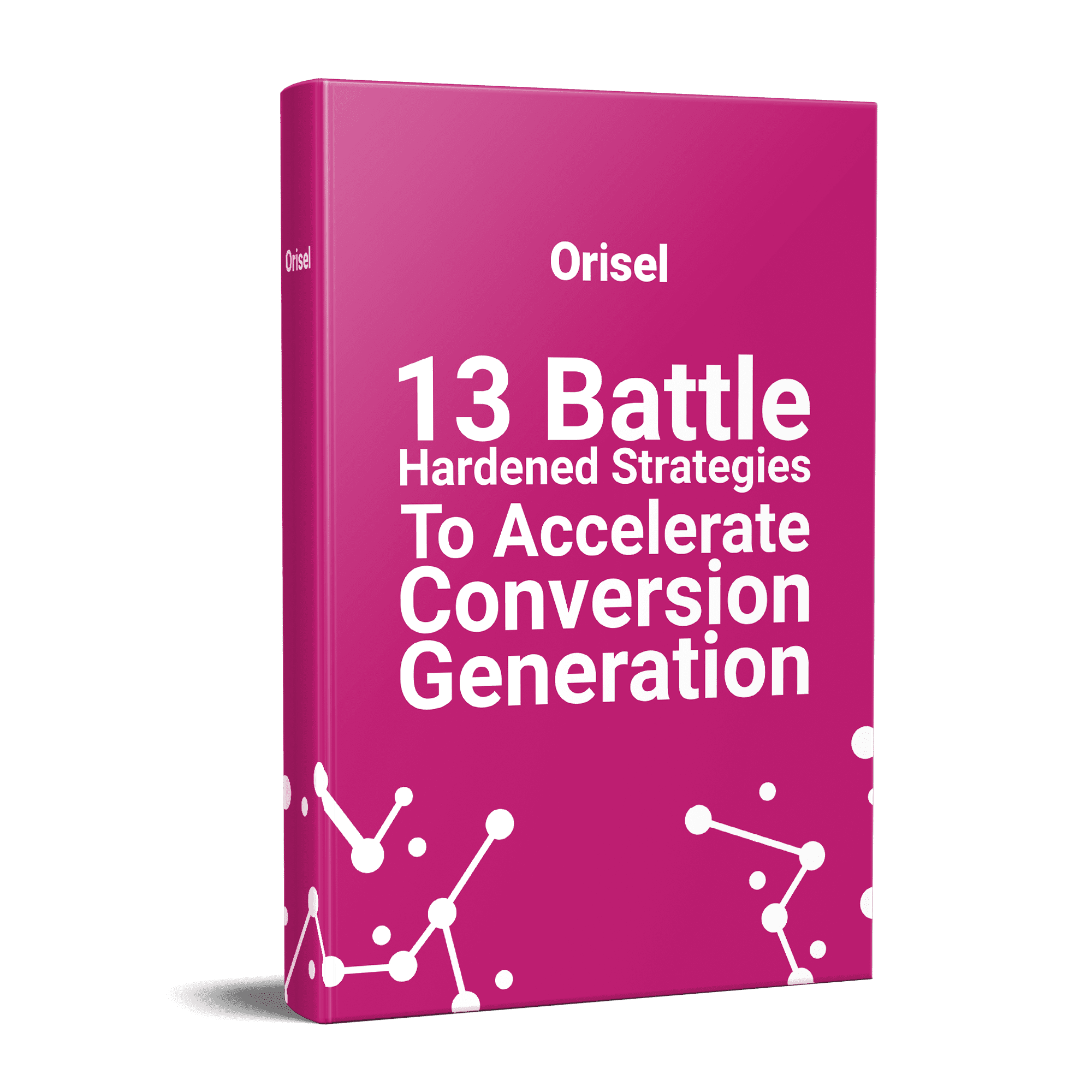 Get More Sales For Your Business...
High impact, easy to follow advice that you can use to skyrocket your sales. 
Get Your No Obligation 30 Minute Marketing Strategy Session Worth £300 For Free
Serious businesses only...
This session is designed to be valuable to people who aren't shy of putting the work in. If you're serious about growing your business and you're not afraid of using resources to making it happen (time, effort, team, money) then this session will be worth a small fortune.
If you prefer to watch motivational videos but not take action, or read business and marketing books but not actually DO anything with what you know, then this call isn't for you. 
What's Involved?
If you're committing yourself to this conversation, you need to know why it's worth your time. That's why we're going to tell you exactly what we'll cover:
Your business - how you operate, your sales processes and goals
Your competitors - we'll dissect them, ensuring you outshine them at every turn
Your target audience - what they want and how you can give it to them
Available for a limited time only, take advantage of our FREE Marketing Strategy Session valued at £300.
No-Cost & No Catch
During this half-an-hour discussion, we will go over options tailored to suit your business, helping us to gain insight into how we can help, and allowing you to see just how useful we can be. 
This is a completely free session, designed to give you the opportunity to have a conversation with one of our professionals. We will work with you to develop the strategic course of action you need for your business to succeed, and don't worry, you don't even have to sign up for anything afterwards.