Here you will work with a fantastic team who all work together to help shape websites for growing businesses using digital solutions. Together we work hard but we have fun doing it. This is what creates the ultimate driving force here, it's working hard knowing you can have fun doing what you love. Our determination and drive to create effective websites and marketing campaigns with real results fuels our creativity and inspires us to  help transform our clients' businesses.
Our passion is contagious, our background is tech and our team is simply the best.
It's not just a job, it's a career, it's a family.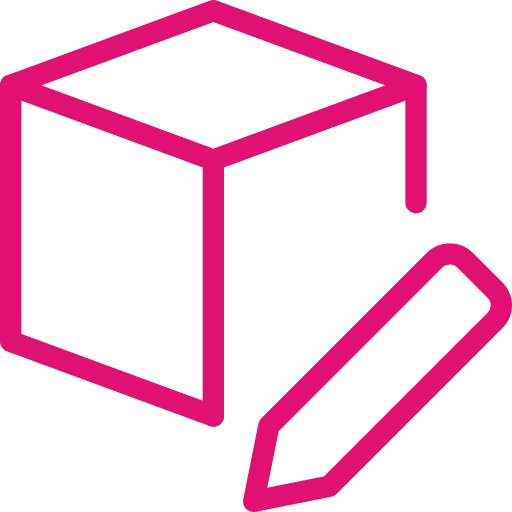 Turn your marketing budget into profit.
Growth obsessed digital marketing agency in Lincoln, East Midlands, UK
Development
Develop your skill set and implement your learning into your work.
Education
Get help and help others to further your knowledge and skill set.
Incentives
Monthly, Annual; Target Rewards and Referral Rewards.
Growth
Grow and Evolve as an individual with our ever-growing company.
We're currently hiring....
PPC Advertising Executive