CLAIM YOUR NO OBLIGATION, 100%
Before you pull the advertising trigger and send a flood of traffic to your website, it's important to know you've ticked all the right boxes.
Let us perform a free website audit (valued over £500) for you so you can convert traffic to leads in confidence.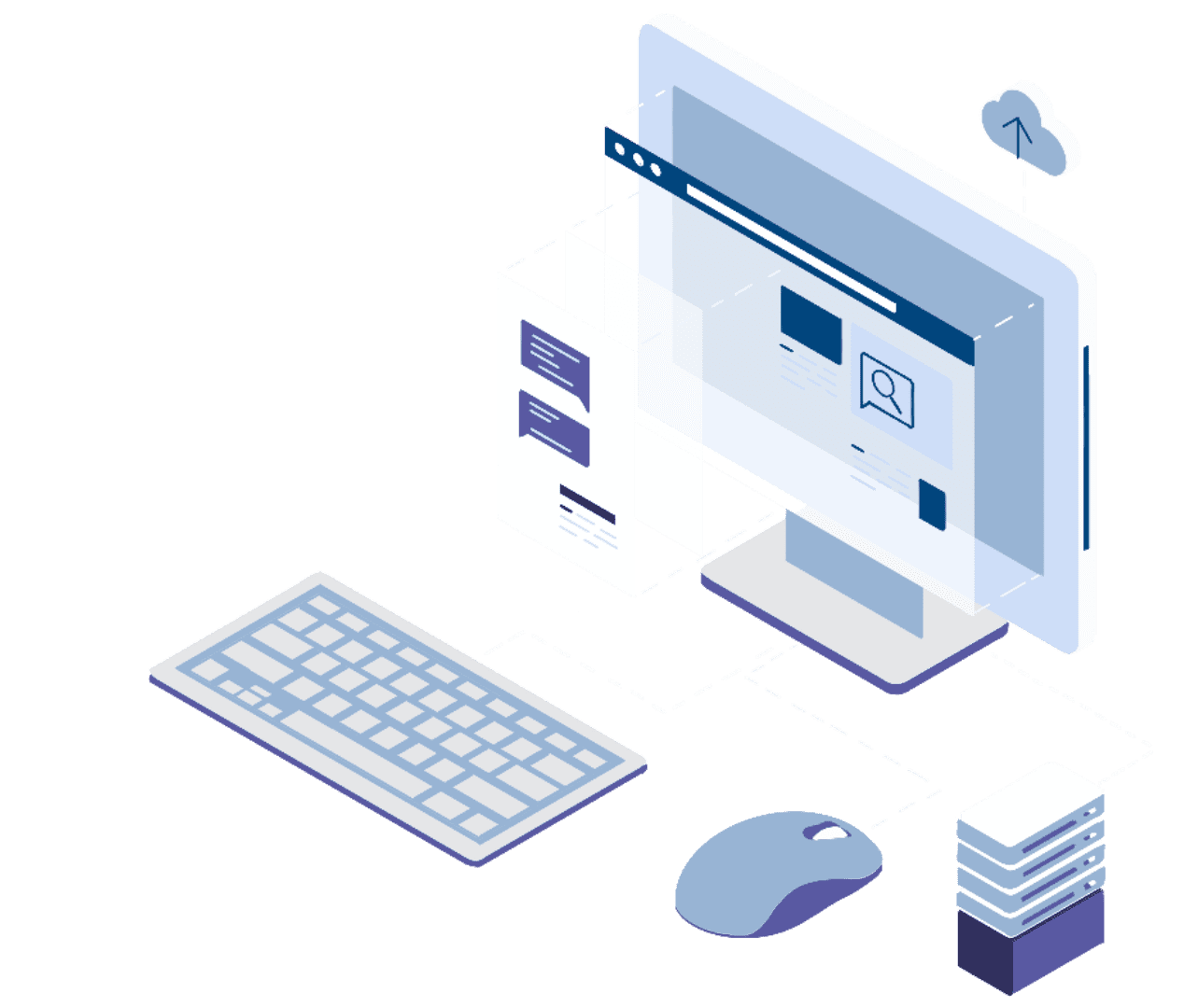 Unless you've been living in the dark ages, you already know that digital marketing done right is the best way to grow a business right now.
Whether you've slaved away building your own website or hired a freelancer / agency to create the site of your dreams, there's one key thing that the large majority of businesses fail at when it comes to their online presence...
Turning their website into a money making machine.
If you've got a site and you've been wondering how to get it generating sales there's a good chance you've heard it all already...
You need to "do SEO"

You need to run ads

You need to build an email list

You need to get on LinkedIN

You need to create a Facebook Group

You need to remarket with display ads

You...... get the idea!
No matter what "tactics" you use, there is one thing that ties your entire online presence together and really gets the wheels turning when it comes to generating revenue.
You guessed it... It's your website!
If your website isn't ticking all the boxes, people will be reluctant to do business with you.
Once your audit has been conducted you'll be provided with a comprehensive report detailing the following...
94% of people cited web design as the reason they mistrusted or rejected a website.
Professional Website Design
Relevant Headlines & Page Copy
Mobile Friendly
Professional Digital Branding
User Friendly Navigation
Relevant Use of Images
Custom 404 Page
Relevant Use of Video
Fill in Your Details
...and we'll get right on with assessing your website. Results will be in the post!